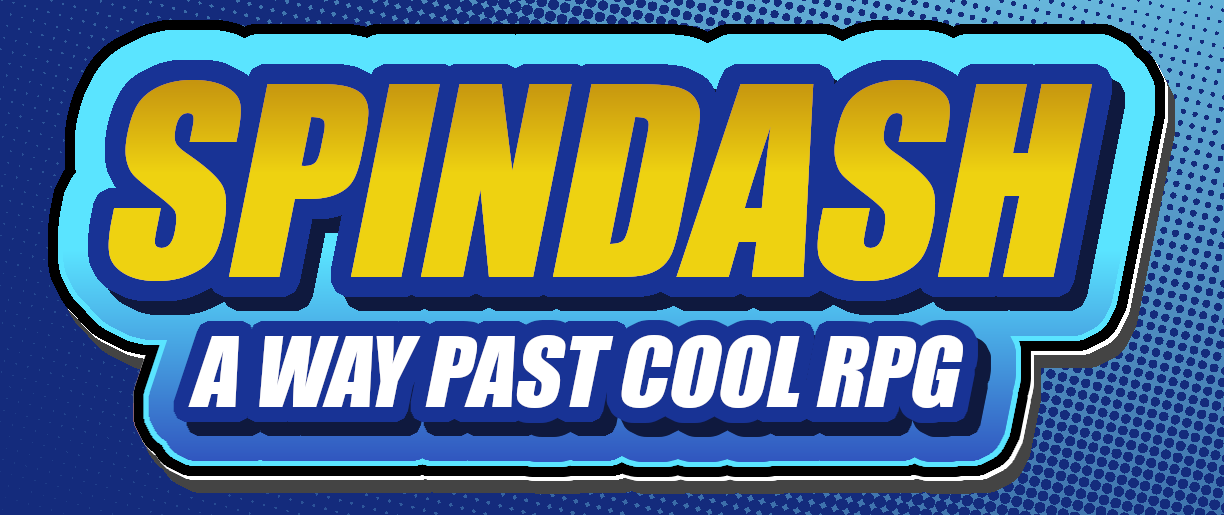 Spindash - A Way Past Cool RPG
Spindash is a One-Page RPG inspired by a Certain Blue Hedgehog. It's designed to tell stories about Saving the Day and Beating the Bad Guys. Its simple character creation that leaves room to make all sorts of different characters.
While I feel like everything makes sense and is mostly balanced, it has actually never been Playtested. Maybe your group will be the first!
If you have any issues/suggestions, leave a comment below or find me on Twitter @madlobotanist.