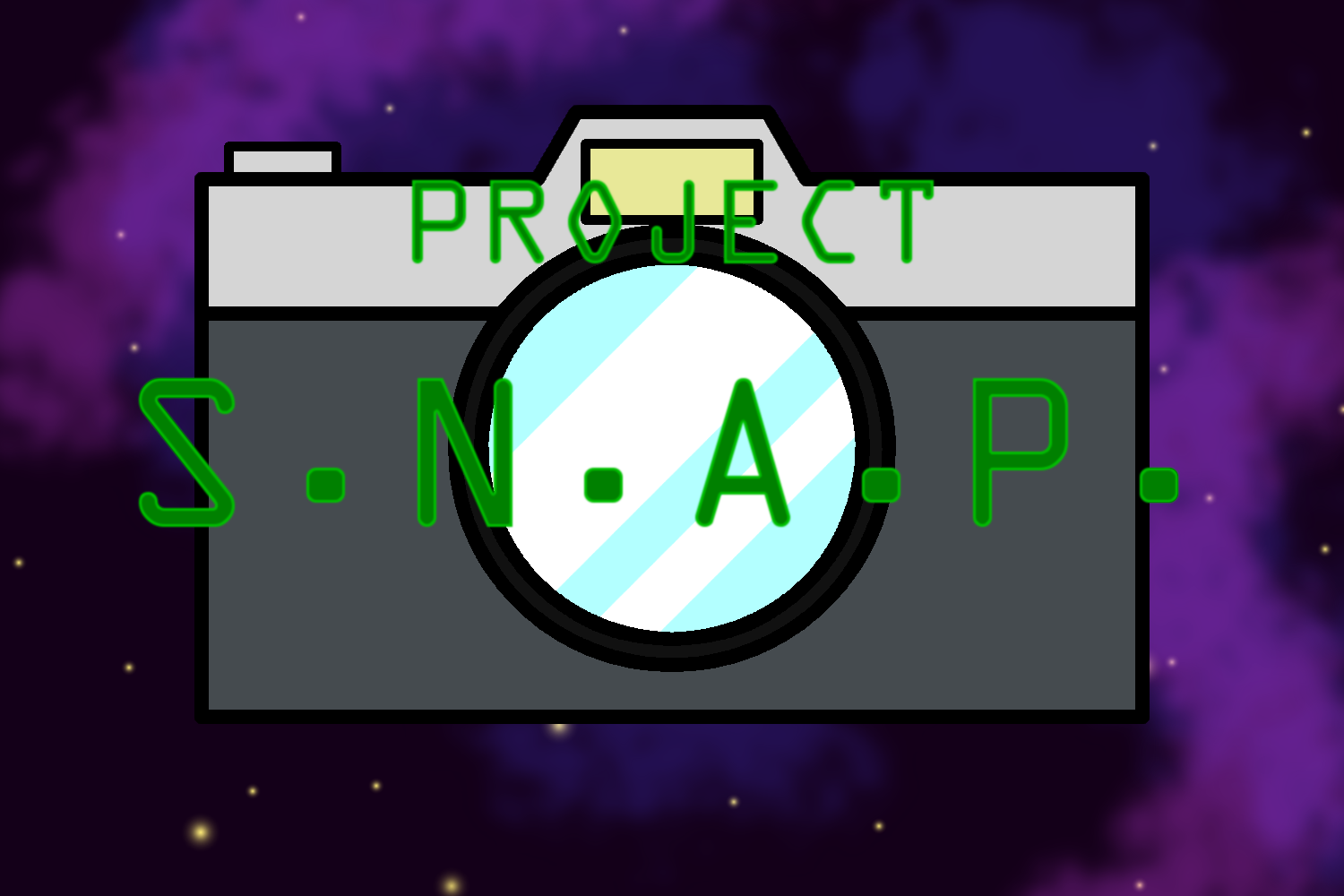 Project S.N.A.P. : Space-Nature Archival Program
A downloadable demo for Windows
[Project S.N.A.P. is still in development and all donations are greatly appreciated.]
Welcome to the Space-Nature Archival Program! Explore Exciting New Planets and Take Pictures of the Local Wildlife!
I got tired of waiting for A Certain Company to make a New Game where you Take Pictures of Pocket Mon Creatures, so I'm making one of my own! I've only finished most of the first level, but it's finally at a point where I can share it with all of you! If you run into any issues, have any comments/concerns/suggestions, or just want to say hello, reach out to me on Twitter (@madlobotanist) or in the Discussion Zone below.
Controls
Right Mouse Button - Pull up Camera
Left Mouse Button - Take Picture
"S" Key - Toggle Selfie Mode
The Pictures you take are saved to your computer! I do not know what happens if you don't have any available space when you take a picture! You have been warned!

Install instructions
Windows: Extract .zip files and run the .exe. Make sure everything is in the same folder!